Announcing our new partnership with WP Engine
We are really pleased to officially announce our recent partnership with WP Engine, the leading WordPress digital experience platform.
In October last year, WP Engine announced the opening of their new offices in Brisbane to further support their growing customer base across Australia and New Zealand, and now this exciting strategic alliance enables us to offer our existing and future clients a market-leading hosting environment for their WordPress websites, as well as bringing complimentary User Experience and custom Development services to WP Engine's existing customer base.
Who is WP Engine?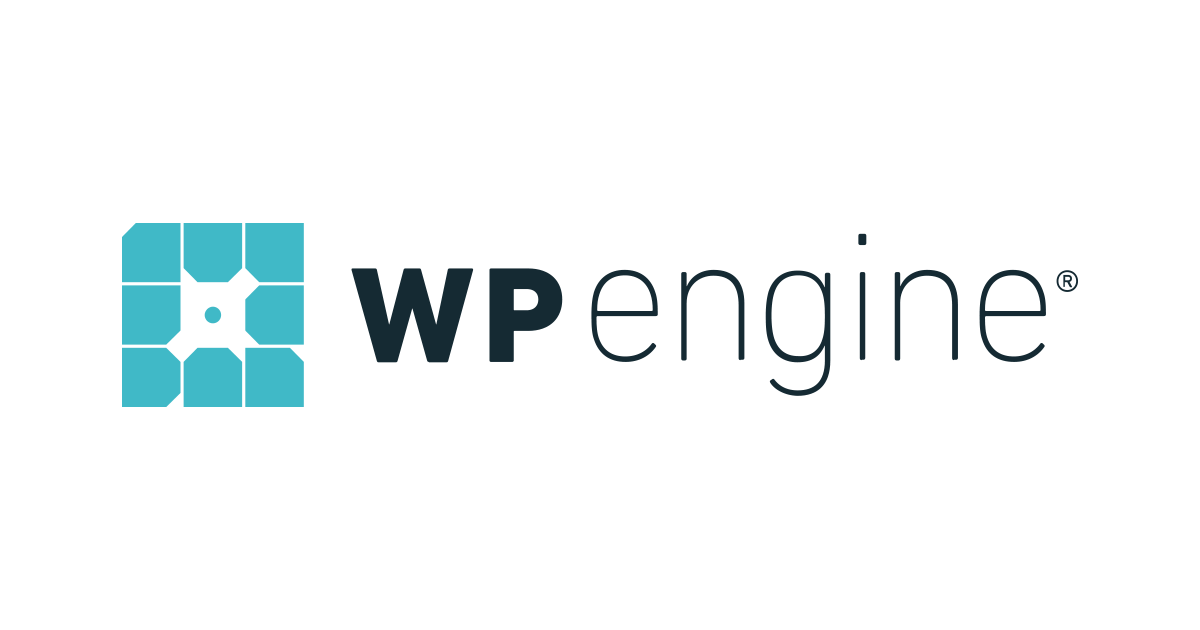 WP Engine is the world's leading WordPress digital experience platform that gives companies of all sizes the agility, performance, intelligence, and integrations they need to drive their business forward faster. WP Engine's combination of tech innovation and an award-winning team of WordPress experts are trusted by over 70,000 companies across 130 countries to provide counsel and support, helping brands create world-class digital experiences.
Founded in 2010, WP Engine is headquartered in Austin, Texas, and has offices in San Francisco, California; San Antonio, Texas; London, England; Limerick, Ireland, and now Brisbane, Australia.
Why are we making this alliance?
The WordPress Content Management System is widely used within Enterprise with recent research revealing it is neck and neck with Adobe (whilst being commonly use as a secondary CMS).
Our clients often ask for development using the WordPress platform and so it was important for us to be able to offer a reliable and highly optimised environment for our clients' sites that we could be confident in. WP Engine were an obvious choice given their proven track record and the fact that they aligned perfectly with our company mission to 'put the customer at the centre of everything we do'. In fact, last year WP Engine won two Gold "Stevie" awards for Best Customer Service and Company of the Year. And, just like us, they were voted a 'Best Place to Work', so we knew we were in good company.
Benefits
WP Engine deliver more than 500,000+ experiences that five percent of the online world visit every day. With this new alliance, our customers will be able to enjoy the same market-leading service as experienced by brands including AMD, Bauer Media, Metcash, New Relic, Under Armour and XERO, coupled with the expertise and experience of the Sitback team.
Going beyond just managed WordPress hosting, WP Engine provide a suite of agility, performance, intelligence, and integration solutions, which we can utilise to build and deploy a range of online experiences for our clients, from campaign sites to content hubs to ecommerce extensions, all centred around engaging, lightning-fast, secure, and scalable experiences that reduce bounce rates and improve conversions.
"When combined with our specialist team of psychologists, cutting edge web developers, senior project managers and local, 24/7 support & optimisation team, we are confident that this new alliance with WP Engine will further enable us to exceed our client's expectations of what a web development agency can deliver"

– Chris McHugh, CEO, Sitback Solutions.
The Future
We're excited to see where this new partnership takes us and are looking forward to the conversations we'll be having in the future, getting our hands dirty with WP Engine's fantastic tools and delivering exceptional experiences for our clients and their customers.
For more details on how to utilise the combined expertise of the Sitback and WP Engine teams, contact us for a chat about your next project.
{{cta('416f3c7b-b77c-4d75-8a49-1d9236fa5592')}}