Robot Wars – who will be the ultimate champion?
Things are about to get very competitive at Sitback HQ…
We have just the launched the Sitback Robot Wars Challenge 2018!
It's half team building exercise, half excuse to goof off and build robots. What's not to like?
We've split everyone up into four teams and they are all competing against each other to build the ultimate fighting robot. Or perhaps we'll settle for the least embarrassing robot. Time will tell.
Over the course of 16 weeks, the teams will design, build and train like olympic athletes to compete in a ridiculous obstacle course and the ultimate battle to the (robot) death at our annual Family Day. But who will be the ultimate champion?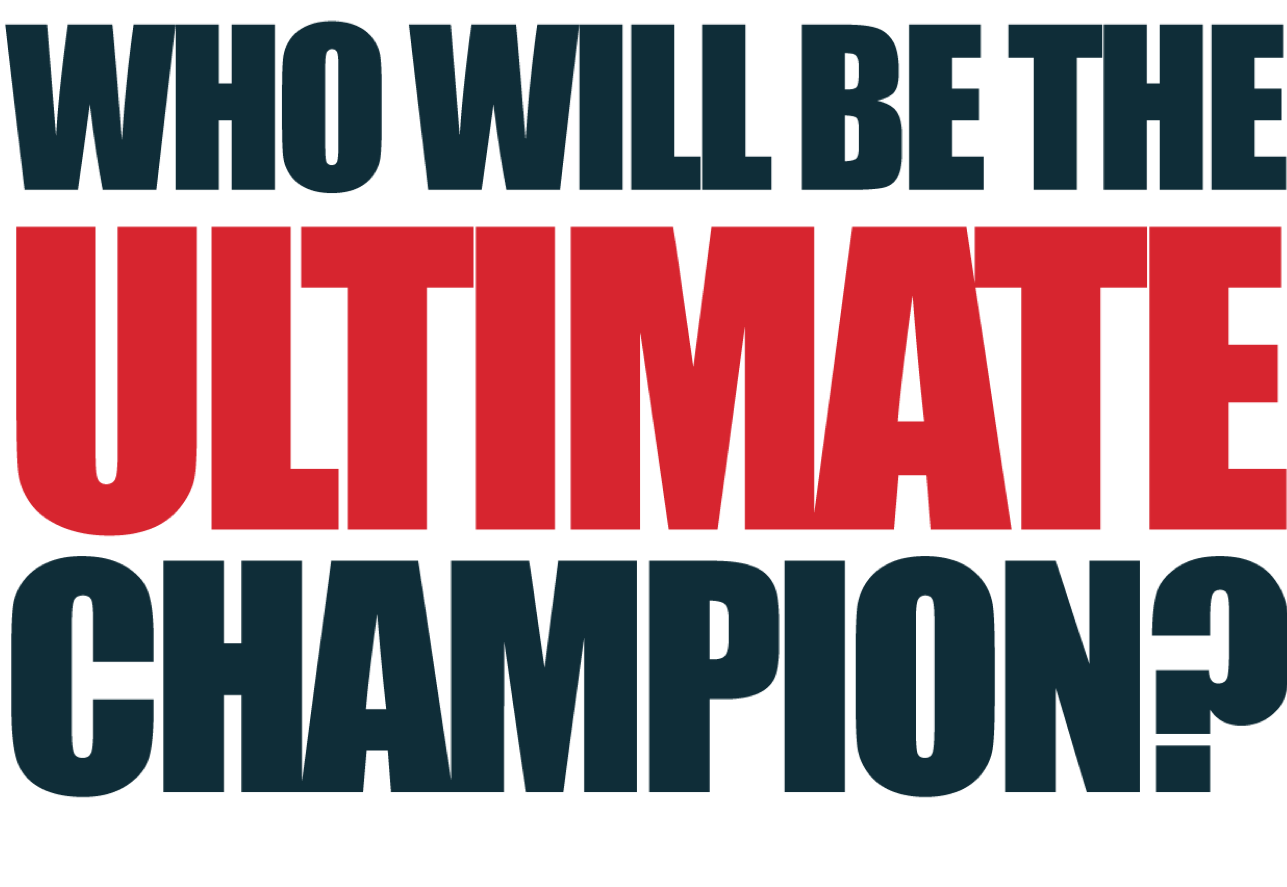 Meet the Robots
For our robot kits, our resident tinkerer and lifelong DIY costume hack-smith, Nathan Feick, has selected the 4WD Arduino Mobile Robot Kit with Bluetooth 4.0. If you like the idea of building your own robot, we suggest you pick one up. They're made by DFRobot and there's basically nothing you can't turn these little beauties into. Look, here's an obligatory animated gif as proof.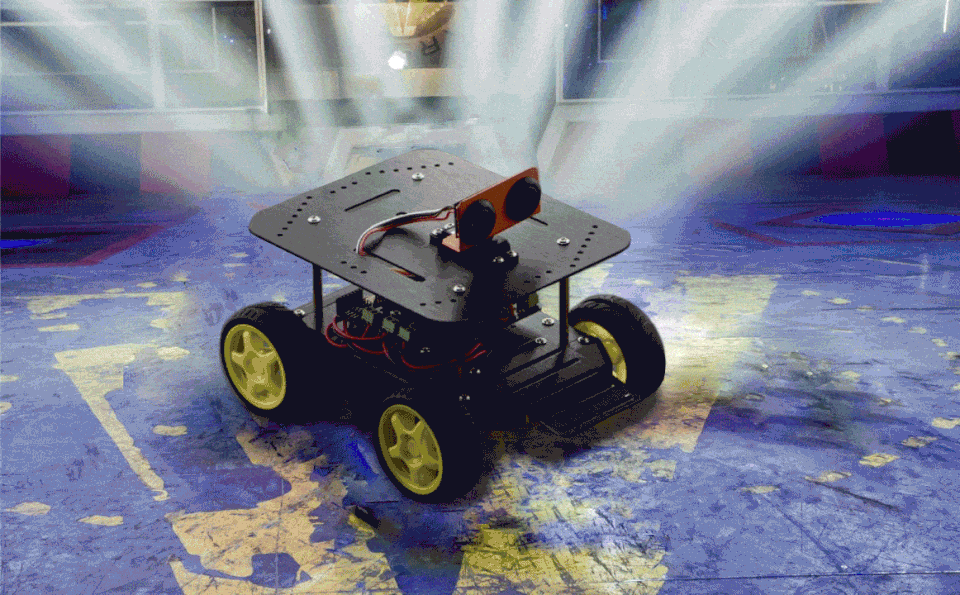 See? Told you.
Meet the Teams
We split the Sitback gang into four teams. Their first task was to come up with a team and robot name. They did not disappoint:
Team 1: Team ROBO-DOUGH presents DONUT-TRON 6000! – The ULTIMATE SWEET ROBOTIC SURPRISE!
Team 2: Tech No Logic presents PIECEMAKER (see what they did there? Yup, they're clever cats, this lot)
Team 3: Live And Let Die (possibly taking the competition a little too seriously)
Team 4: Team MERDE presents Mrs Fluffy Pants! (MERDE = Minimum Effort Robotic Duelling Experiment)
Click each team name to be taken to their individual fundraising page.
Why Robot Wars?
Our Head of People and Culture, Careen Redman, is the brain child of this fantastic event. She wanted to create an activity combining our company's core values with something entertaining that brought the whole team together. It's still early days, but I think she's nailed it. Mixing in innovation, learning, excellence of execution and teamwork, it's got a little bit of something for everyone. We're even hoping that our wonderful clients will get involved along the way too.
Building robots, and building lives
We're very proud to say that throughout this awesome activity, we will also be raising money for Charity Bounce; a not for profit organisation that exists to inspire positive change to overcome disadvantage for individuals and communities, with a focus on Aboriginal or Torres Strait Islanders and culturally diverse communities, including newly arrived refugees.
They aim to move people toward a more positive future through the development of sports, the arts, health, education and employment focused social programs, which are delivered in partnership with professional athletes to motivate and inspire positive change.
We felt that as a more 'grassroots' charity, our support would have the potential to make a real tangible difference to the children they support. In particular, their "Hoop Dreams"  program resonated with us as it develops education and employment pathways, aiming to empower young people with the knowledge and skills to become future leaders and role models.
Nyewente from Charity Bounce on Vimeo.
Competitions
Over the course of the next 16 weeks, we will be running regular competitions where our teams will be able to win upgrades to their robots, in an attempt to make them even stronger, more intimidating and more destructive. Rugged wheels. Body kits. Flame throwers. The usual.
This is where we need your help!
Head on over to our Facebook page where you can vote in the various competition rounds; for your favourite robot name, branding, persona and test run video. The winners will be announce every Friday, so make your votes count!
We need your support
If you would like to support our team's efforts, and the work that Charity Bounce does, please head on over to our GoFundraise page where you can make a donation of whatever you can afford. Anything you can give is most definitely appreciated, and even the smallest amount makes a difference.
As a 'Thank You', the names of everyone who makes a donation will be entered into a hat, and one name will be drawn at random and win a goody bag! So make sure you leave some contact details along with your donation 🙂
Stay Updated
If you'd like to be kept up to date on how the teams are doing, how our fundraising is going, you can follow us on LinkedIn, Facebook, Twitter and Google+.
Good luck to the teams, and stay tuned for more from the Sitback Robot Wars Challenge 2018!